13 summer beers you need to drink now
Long summer days and weekend BBQs call for summery beers to sip on while you catch up with friends. But what should you plump for? Step away from the Stella and opt for something completely different… Time for the ultimate summer beers list.
"There's absolutely nothing better that sitting in the sun with a cold beer in your hand," says Assean Sheikh, co-founder of Flavourly craft beer club.
"And the most exciting thing about the craft beer revolution is that there are now more options than ever when it comes to choosing which brew to sip. We recommend light-coloured beers for a hot day, which includes everything from thirst-quenching lagers to flavoursome pale ales and refreshing sour beers. There is a summer sipper for every mood."
1. Laid Back IPA, £1.85, Marks & Spencer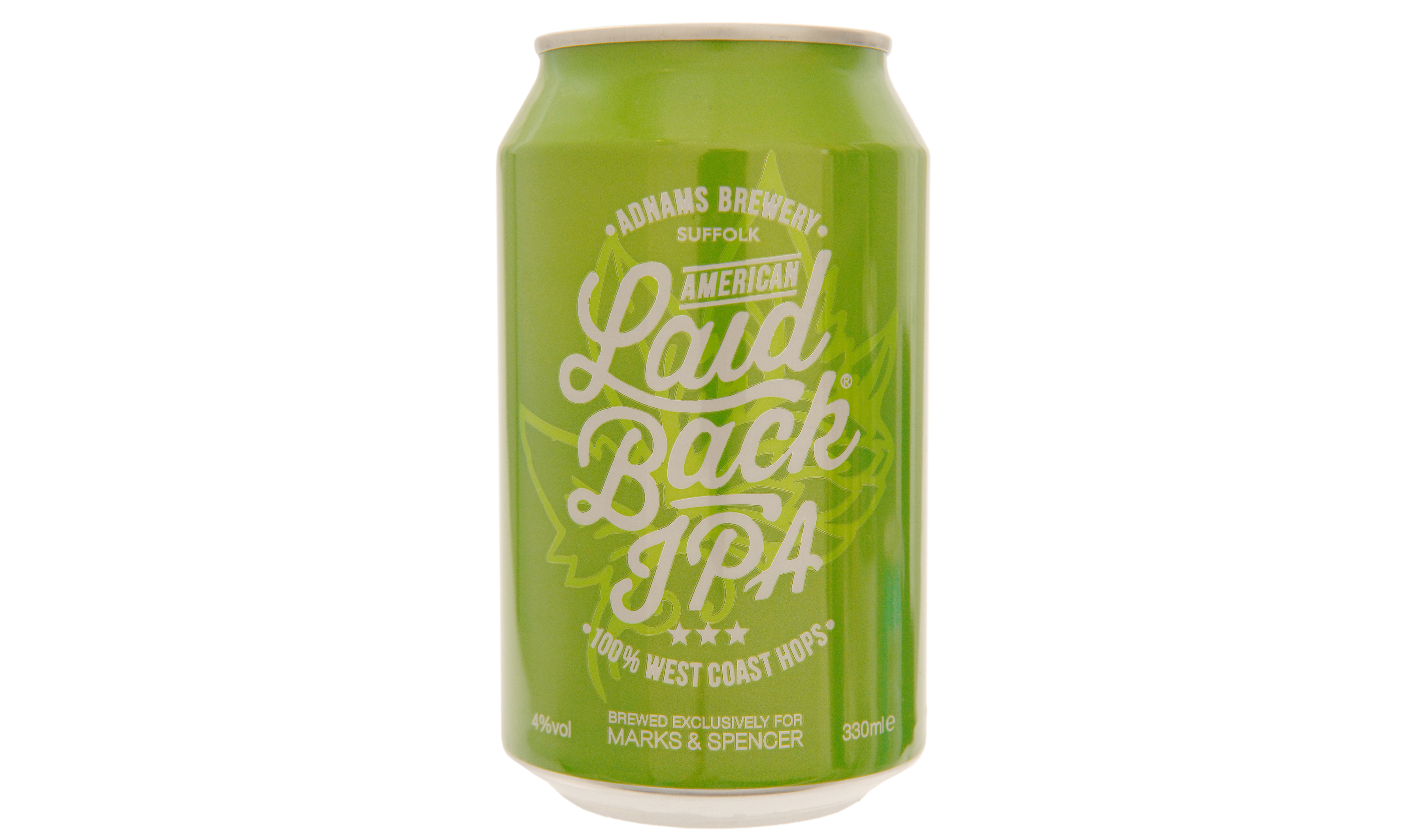 This is a refreshing beer with delicious herbal, grassy and floral aromas – perfect with chorizo sausages.
2. Thornbridge Tart Bakewell Sour Beer, £2, Tesco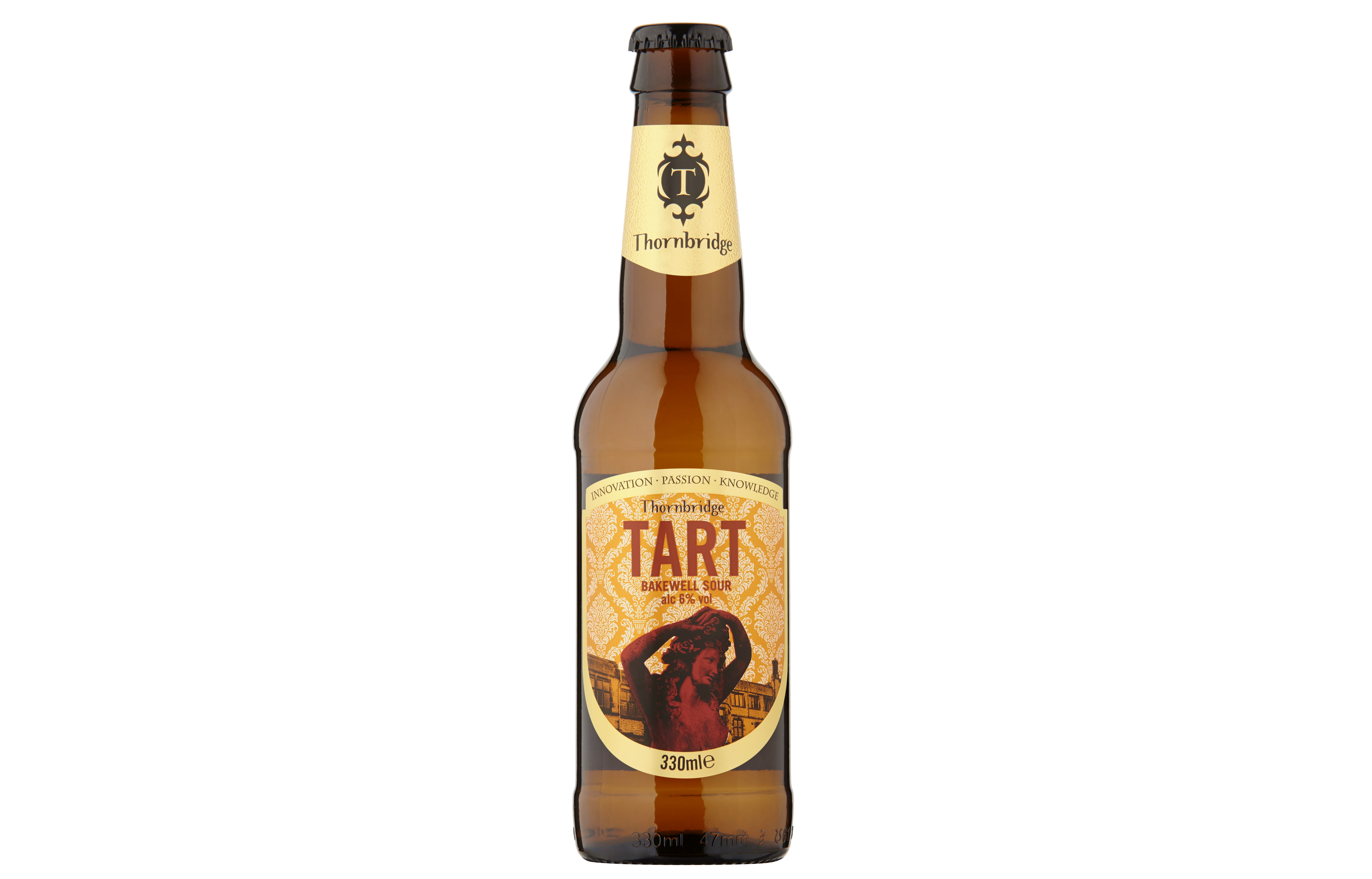 This Bakewell Sour pours a golden yellow colour, is refreshingly tart and dry, with citrusy hops and flavours of grapefruit and bitter lemon.
3. Lervig Hazy Days, £3.75, Beer Merchants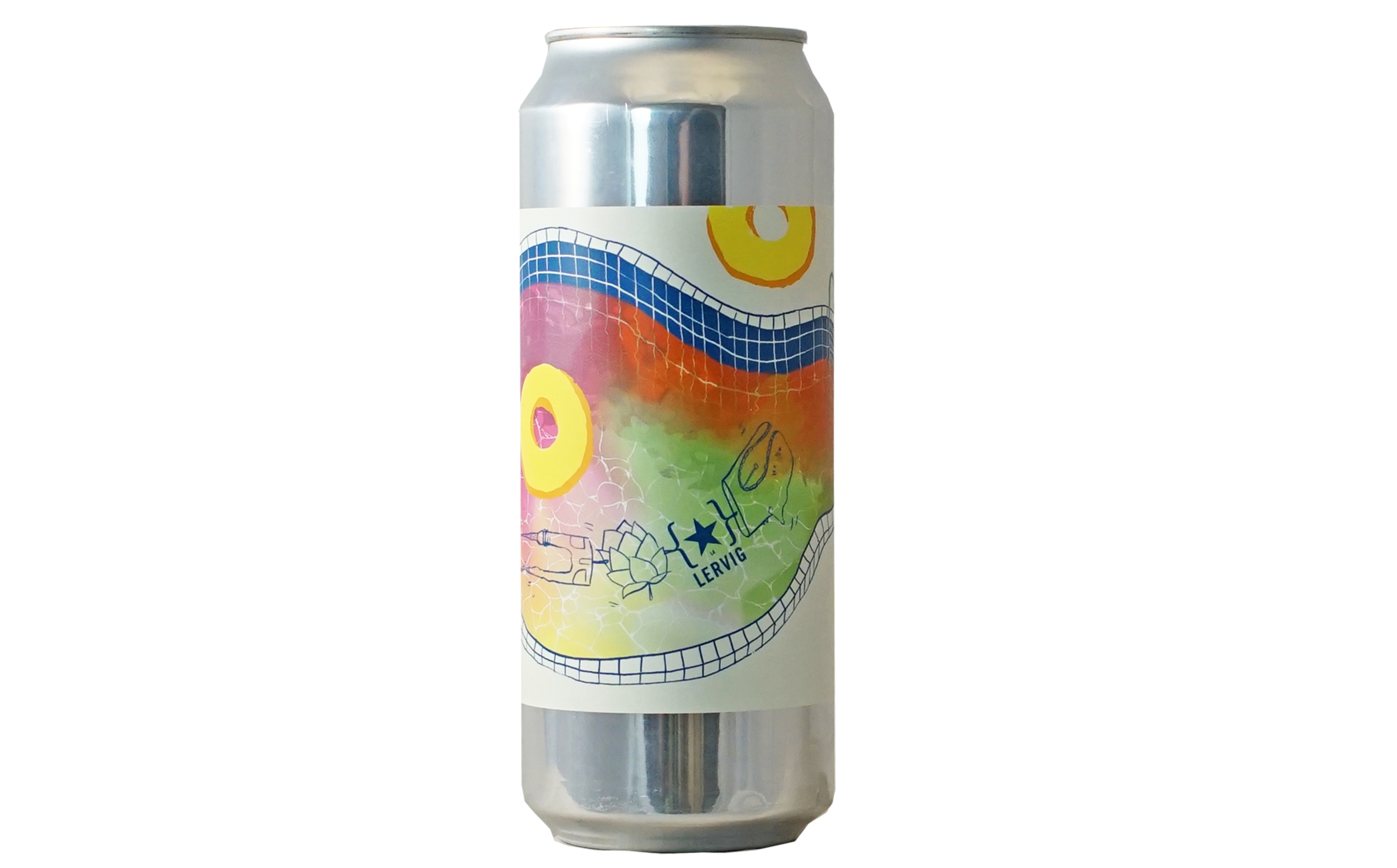 "A great summer beer has to be two things – refreshing and sessionable," says Jonny Garrett from Beer Merchants. "But any summer beer also has to pair brilliantly with seasonal food like barbecues and salads, which means plenty of fruity hop aromas and a clean, bitter finish." He recommends this ultra-tropical pale ale.

4. Badger Ales The Mysterious Mer-Chicken, £2.49, Booths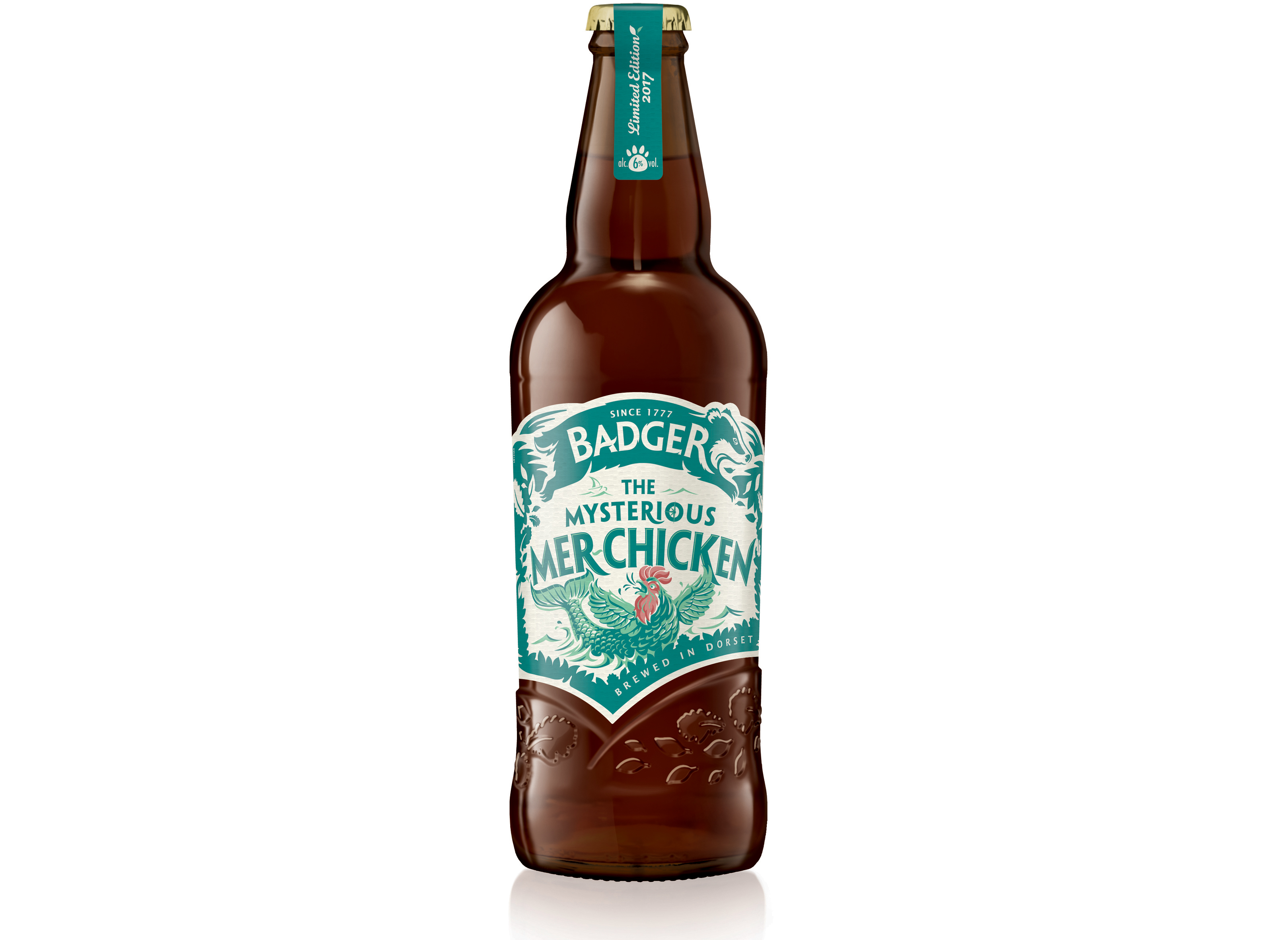 Every year, Badger creates one batch of limited-edition ale. This years special is a blonde beer called the Mer-Chicken; a perfect summertime tipple, fermented with Belgian yeast and infused with basil for a unique Saison-style beer, with fresh herbal undertones.
5. Belhaven Intergalactic Lager, £1.50 (currently reduced from £1.80), Tesco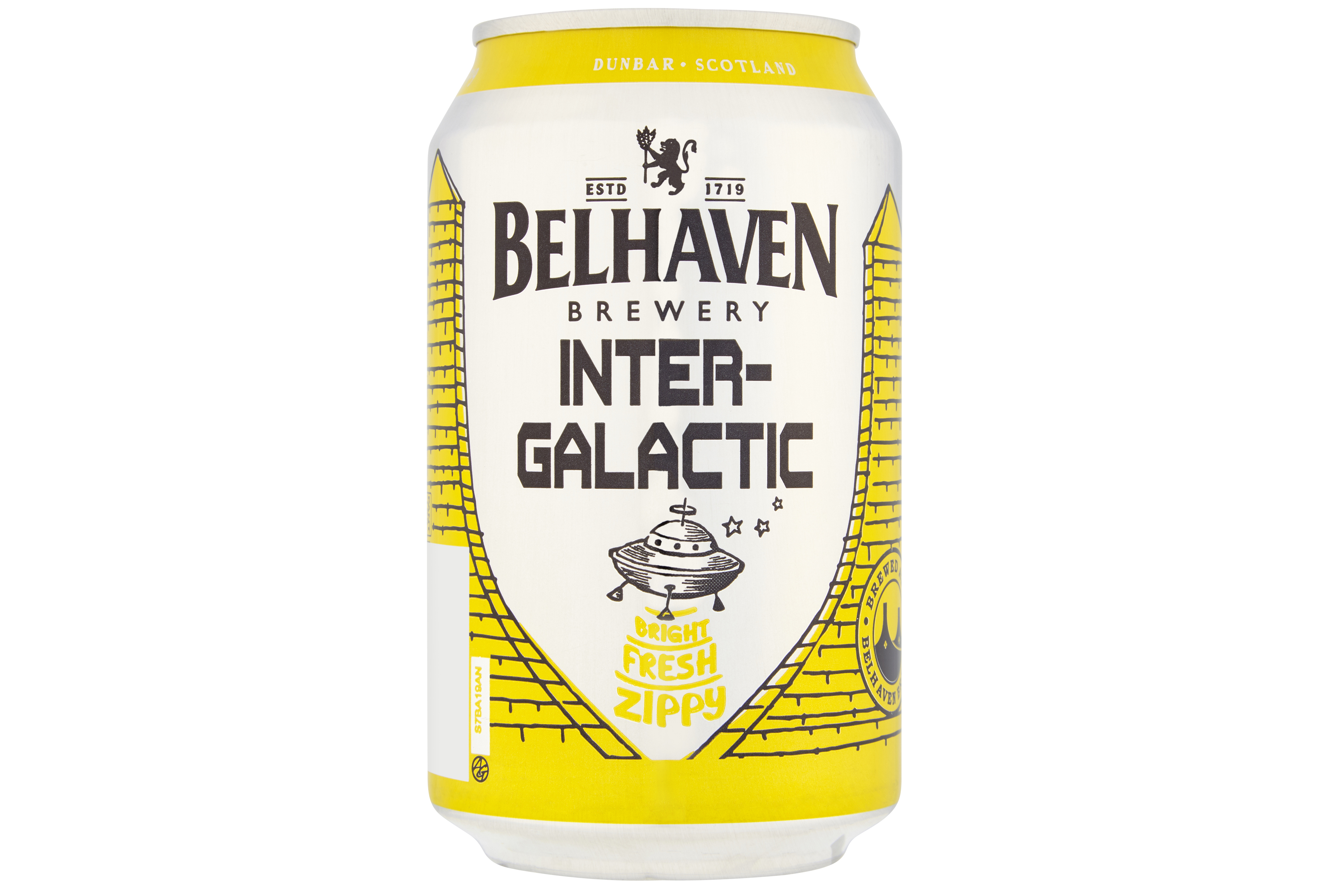 Brewed from the finest crops, this is a lager full of hops, with a deliciously clean, crisp finish.
6. Blood Orange Wheat Beer, £1.85, Marks & Spencer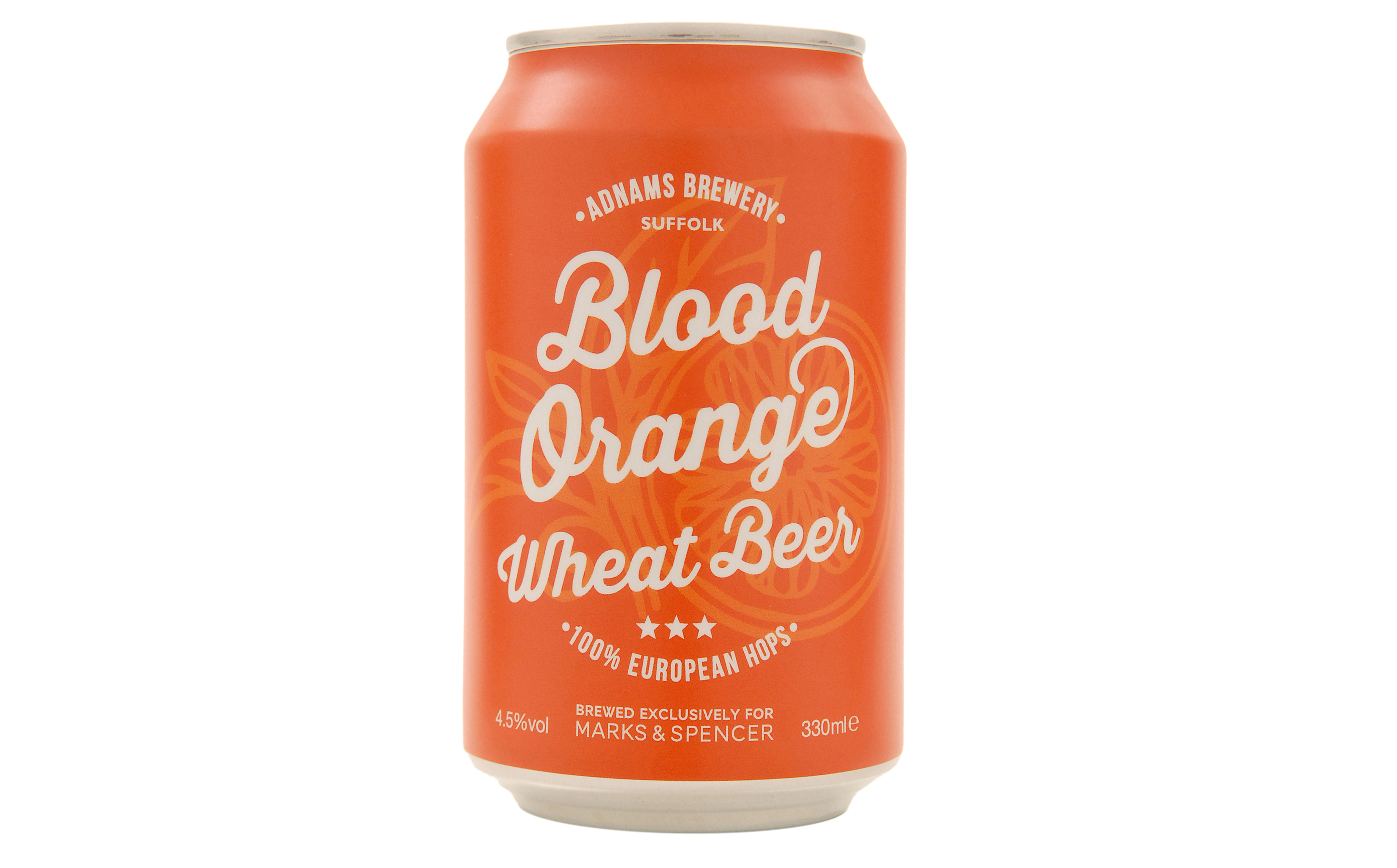 A medium-bodied wheat beer combining subtle spice notes with fresh, zesty blood orange, for a deliciously refreshing twist.
7. Bad Co. Summer Breeze, £1.67, Asda – and coming to Flavourly's soon-to-launch Bottleshop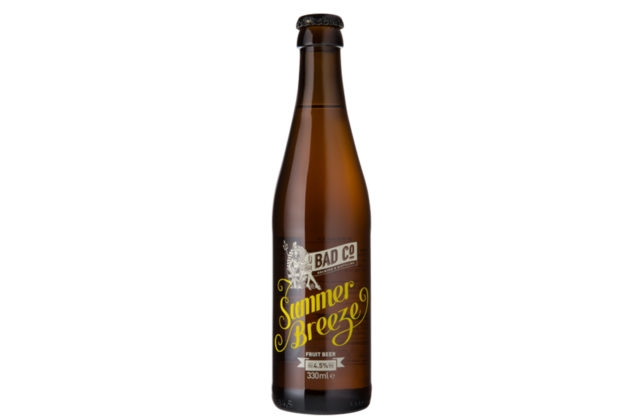 "This pale ale is the craft beer equivalent to a mojito," says Assean from Flavourly. "It's a pale infused with delicious lime and mint. Need I say more?"
8. Buxton x Omnipollo Lemon Meringue Ice Cream Pie pale ale, £4.35, Beer Merchants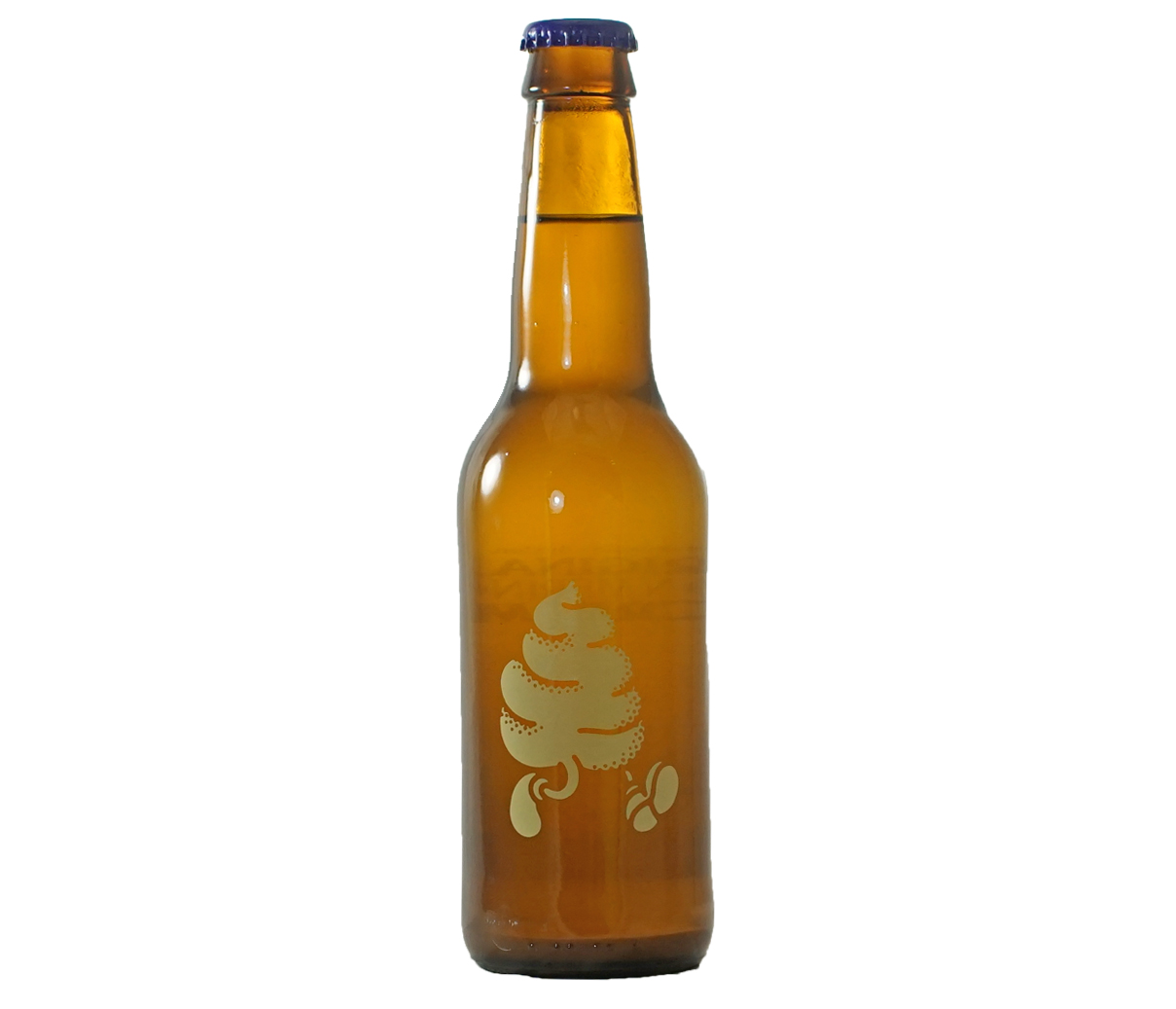 This is a semi-sweet, semi-sour beer, brewed using lactose for a creamy sweetness, with added lemon juice for a sharp edge and interesting balance.
9. And Union Unfiltered Lager, £2.19, Waitrose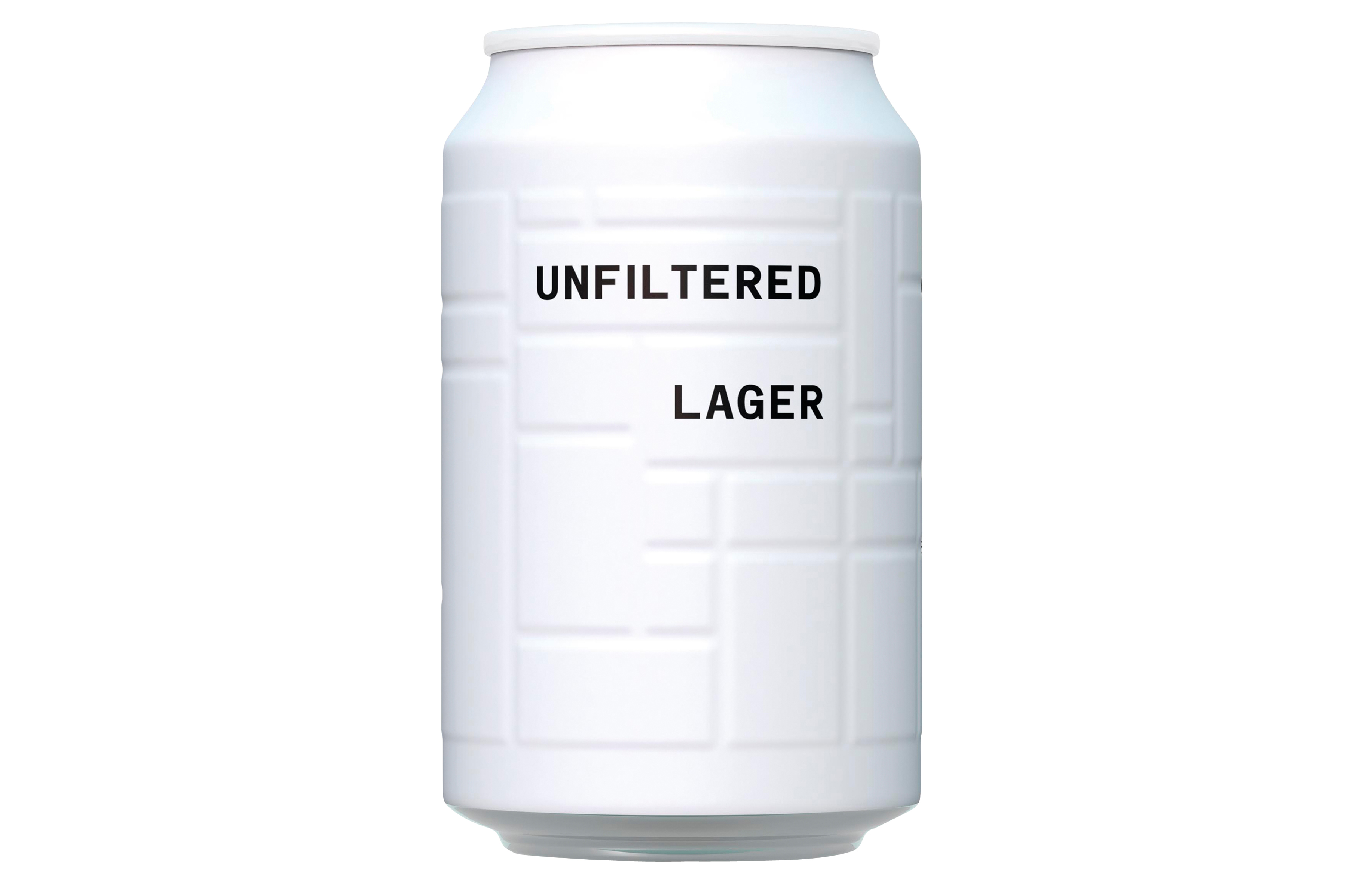 With aromas of fresh hay and lemon rind, this lager is one of three new (and very tasty) additions from And Union in Bavaria.
10. Bad Co Pale Aura, £1.70, Asda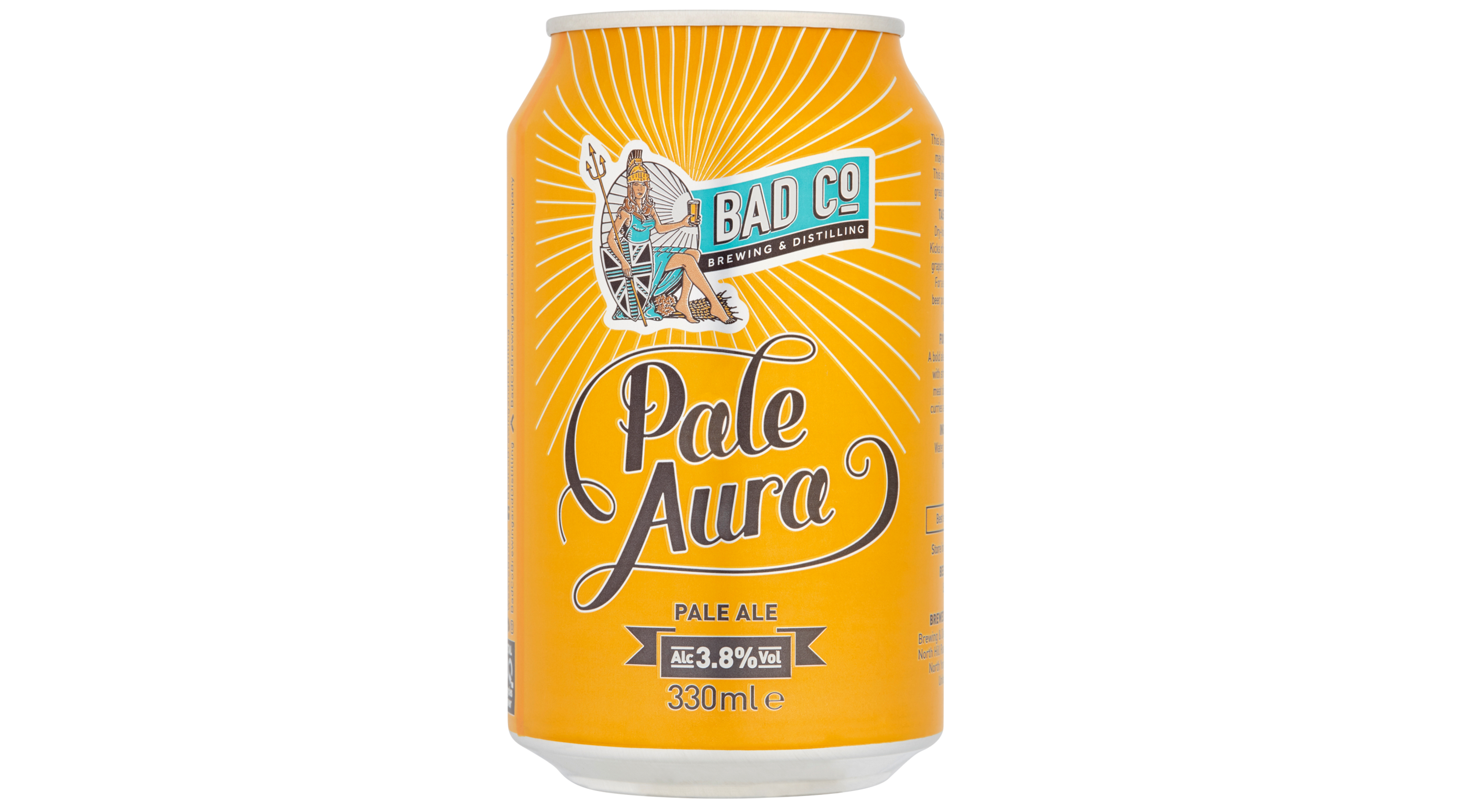 A dry-hopped, fruity session pale ale, with kicks of mango, tangerine, grapefruit and pineapple that give this beer a totally tropical feel for summer.
11. Vocation Brewery  Pure Pilsner, £1.50 (currently reduced from £1.90), Tesco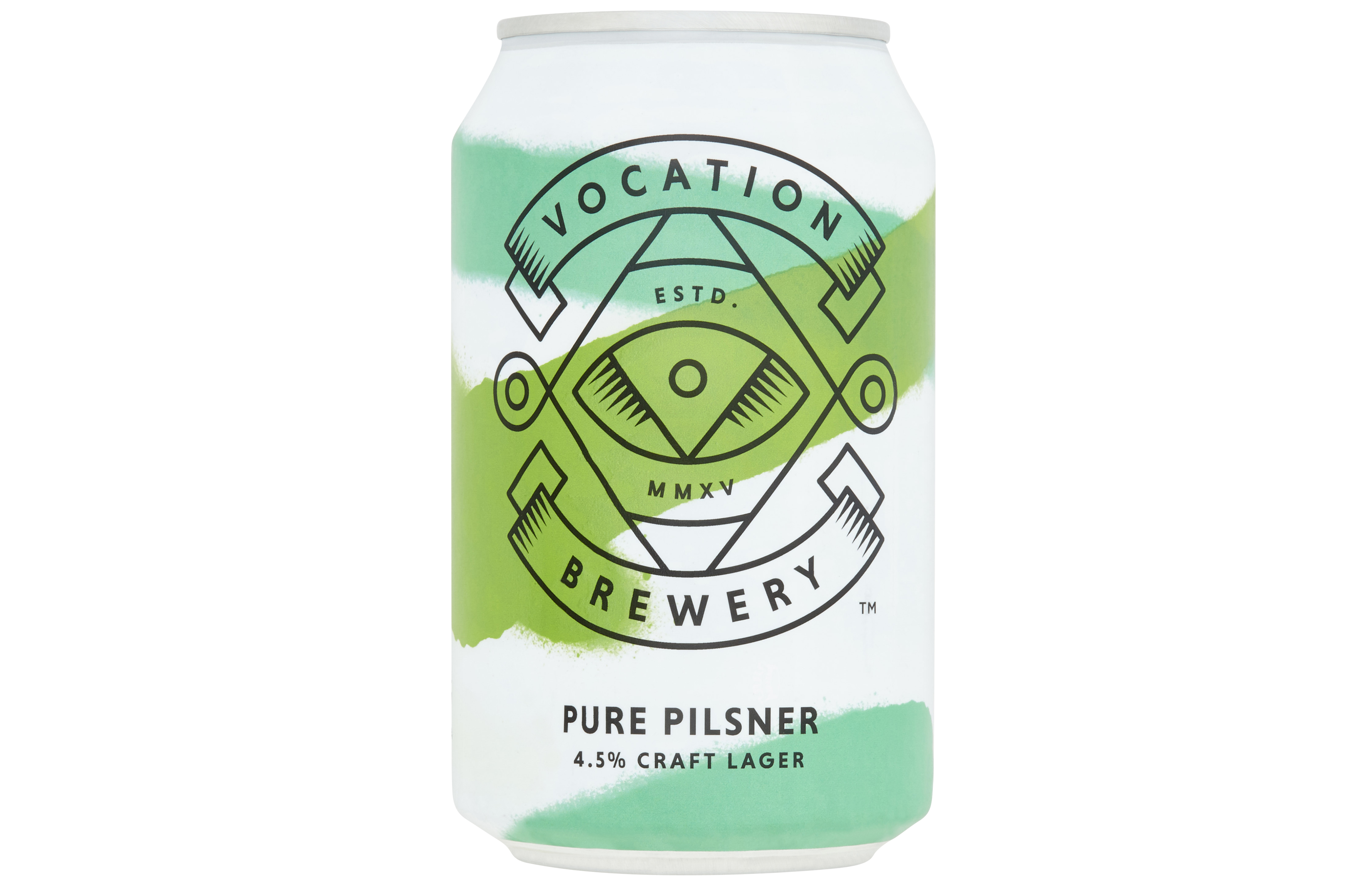 A classic Pilsner lager, crafted to the highest standards, for a crisp, clean and sophisticated finish.
12. Wild Beer Co Ninkasi, £7.50, Waitrose

This is a real treat and a proper celebration beer. Cased in a beautiful 750ml bottle, the 9% beer is re-fermented with champagne yeast and brewed with 10% local apple juice.
13. Fyne Ales Jarl, £3.15, The Scottish Real Ale Shop – and coming to Flavourly's soon-to-launch Bottleshop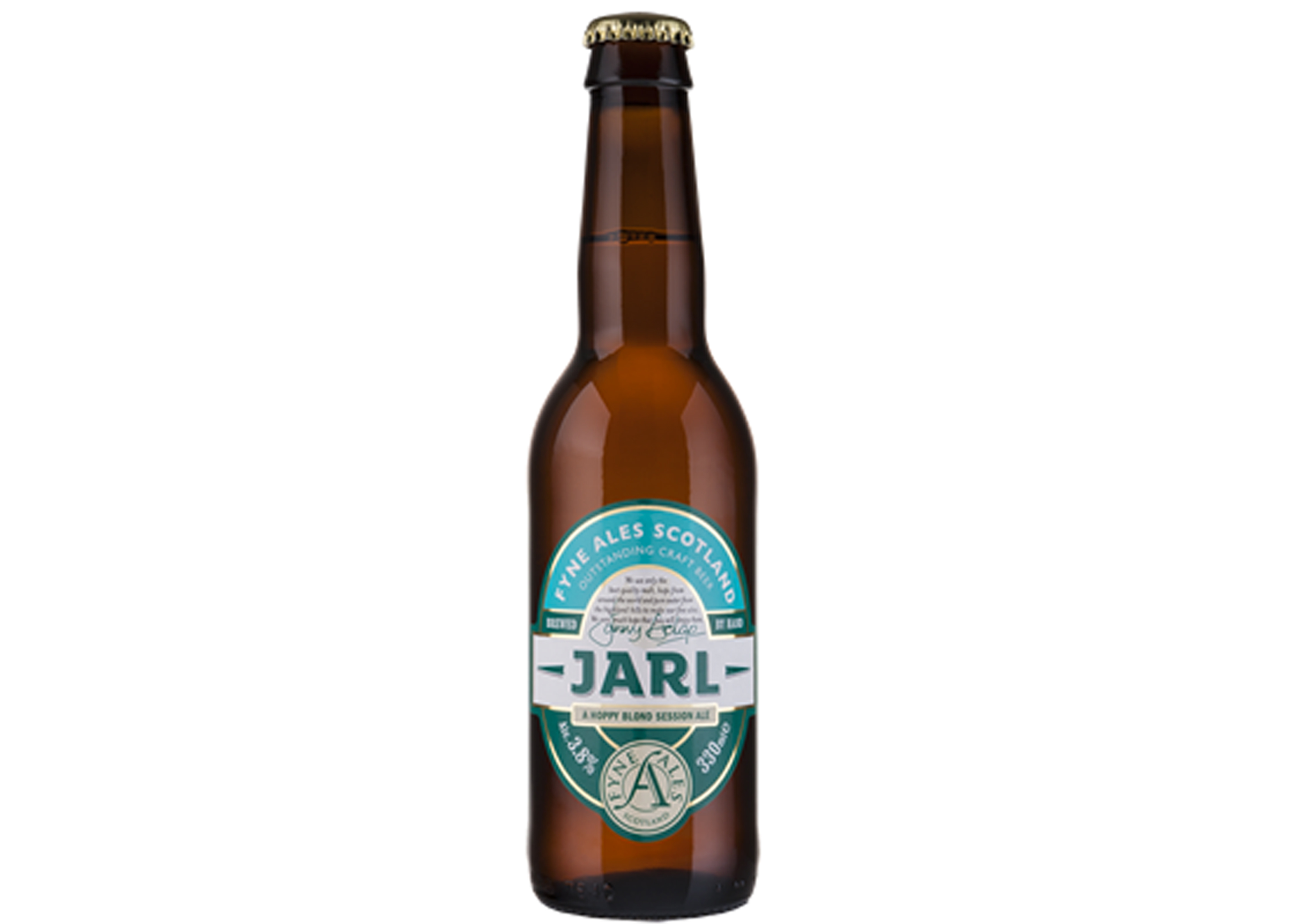 "This multi-award-winning beer is all the proof you need that lower ABV does not have to mean lower flavour," says Flavourly's Assean. "At just 3.8%, this uplifting, citrusy pale ale from one of Scotland's premier breweries is an absolute classic, and one you can drink all day." 
What did you think of these summer beers? Something new that caught your eye?